Welcome
The Bodhi Tree Vision

To raise the consciousness and well being of the community.
We do this by promoting conscious development in all areas of life – at work, at home and at play and through inspiring and cultivating wisdom that draws on both western and eastern philosophies.
We look forward to welcoming you at the beautiful Bodhi Tree Bookstore Cafe!
Jennifer Warnes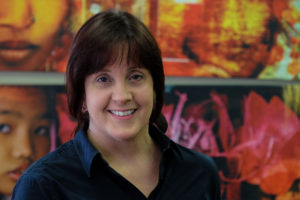 Proprietor