Venue Hire
The Bodhi Tree is Perth's most unique Bookstore Café.
Why not host your next event with us.
We offer a delicious healthy menu and fair-trade organic coffee served with premium milks.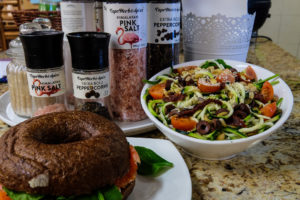 Our large space has a warm, cosy atmosphere, nestled among the books. The cafe chairs and tables can be arranged to your desired layout, and cafe refreshments can be made available for peckish guests.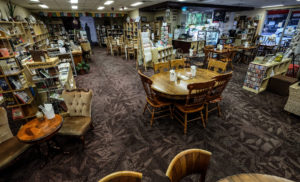 You also have the option of connecting to our data projector and sound system for multimedia presentations when hiring our venue for after dark presentations.
Here at The Bodhi Tree, our vision is to create possibilities for the community through
Wellness, Mindfulness, Creativity and Positivity.
We welcome proposals for meetings, events and workshops that align with our vision.
Download our workshops and events venue hire information and booking form