The Secrets of Heart Healing – INTO ME – YOU SEE ❤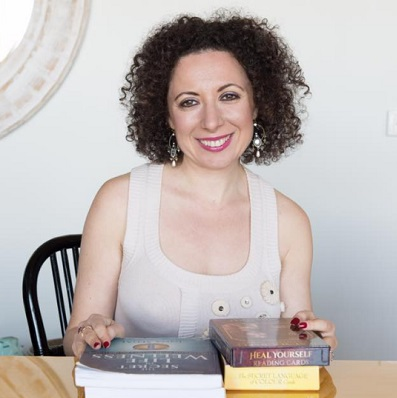 Join Inna Segal, the bestselling & award winning author, live at The Bodhi Tree for an introduction evening to her upcoming Perth event!
Tuesday, 2nd April, 2019
7:00pm – 9:00pm
The Bodhi Tree –  Mt Hawthorn
Seats are limited to this introduction evening – so book now! Don't miss out!
---
Into Me You See – A 2 hour discovery of The Secrets of Heart Healing & Healing Relationships with international speaker Inna Segal & husband Ty Hungerford.
The Secrets of Healing relationships with your Self and Others. In every moment of the day and while you sleep your heart is either opening or you are experiencing some form of closure and tension in your body. Opening your heart is the greatest gift you will ever give.
WHERE: The Bodhi Tree – 1/416-418 Oxford Street, Mount Hawthorn, WA 6O16.
WHEN: 7:00pm – 9:00pm, Tuesday 2nd April.
HOW TO BOOK: Simply click here to secure your ticket today!
Opening Hours
Open 7 days a week:
8:00am - 4:00pm
The kitchen closes for hot food at 2:30pm.
Open on most Public Holidays 8am - 4pm (excluding Christmas).
No public holiday surcharge.